This cream helps improve skin condition and speeds up skin healing after burns, injuries, and chronic wounds especially in diabetic foot.
Of patients saw significant improvement in skin condition.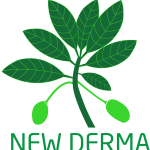 Had a significant reduction in wrinkles after 4 weeks.
About Us
Producing Company
Advanced Medical Solutions International (AMSI), is a US-based company that is specialized in innovative and new concepts and technologies in the biomedical field.
AMSI develops, funds, and owns patents for various medical procedures related to the diagnosis and treatment of chronic human conditions.
Our collaborators and partners are scientists, researchers and business entities from different institutions and private companies in various countries.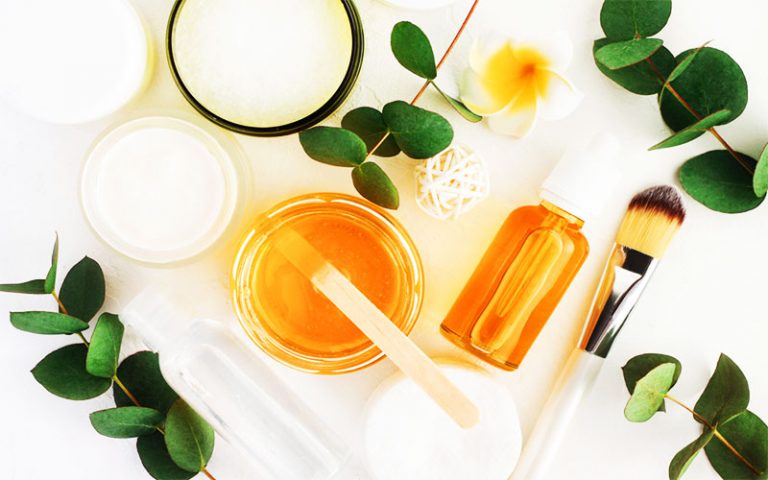 Petroleum jelly
Madhuca root extract oil
Petroleum jelly
Boric acid
Sesame seed oil
Beeswax
Olive oil
Castor oil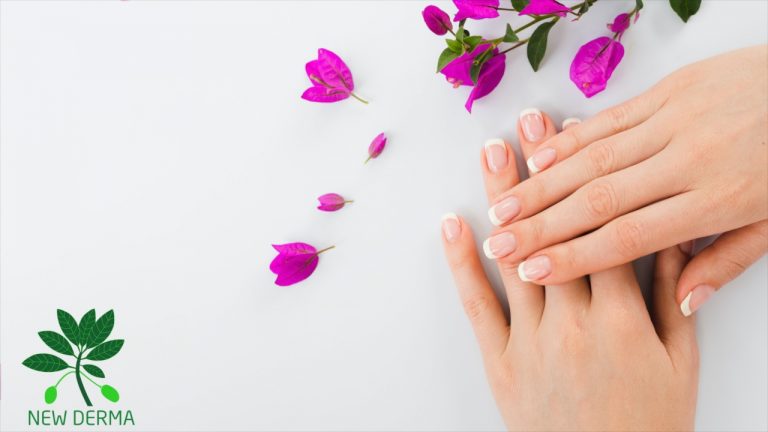 hemorrhoids
dark circles under the eyes
diabetic foot
ulcers
burns
chronic wounds
eczema
psoriasis
ichthyosis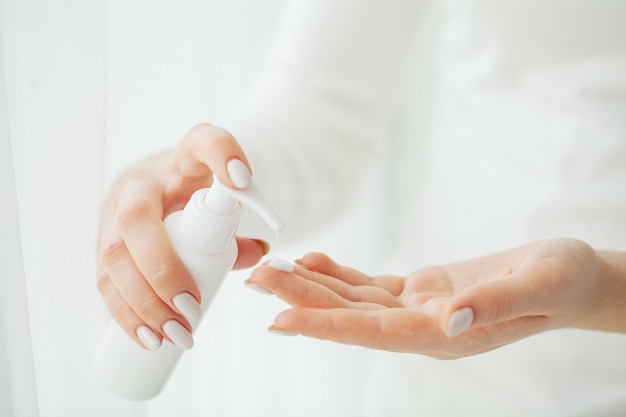 Clean the intended area with a moist cloth.
Spread cream on affected skin.
Cover the whole affected area with enough cream.
As much as possible, keep affected area away from sunlight, dust, water, and chemicals.
Use cream as often as needed, preferably 2-5 times daily, depending on the type and severity of the condition.
Most frequent questions and answers
New Derma can be used by adult and pediatric patients.
No side effects have been reported until this date.
2 years after the production date.
Donald Redman
Co-Founder
Director of Business Operation
Dr. Aeeb Al Zoubi , Ph.D.
Co-Founder
Director of Research Operations
Junior Jean – Charles
Coordinator of Operations
Director of Business Operation
Have a question about your order, a specific product, or just can't find what you're looking for? Our NewDerma Customer Care team is here to help! Call Customer Service at
+1 561 839-1893
.